certified divorce coaching
If you do not know where to begin or you're feeling very alone in the process, Heidi will help. As a CDC® Certified Divorce Coach, Heidi will walk beside you, act as a thinking partner so you may look at your divorce with eyes wide open, retaining clarity, dignity and peace of mind. Setting goals together, for you to make the best possible decisions for the future.
For more information on certified divorce coaching and how it will benefit you click on 'Read More'. If you would like to set up a consultation, click 'Contact'.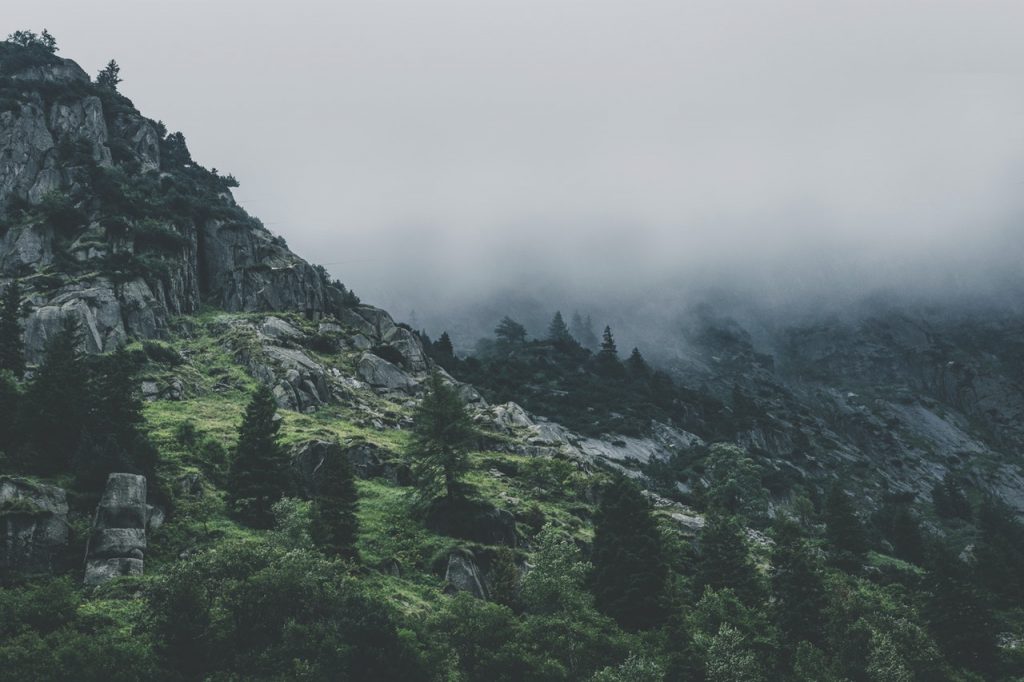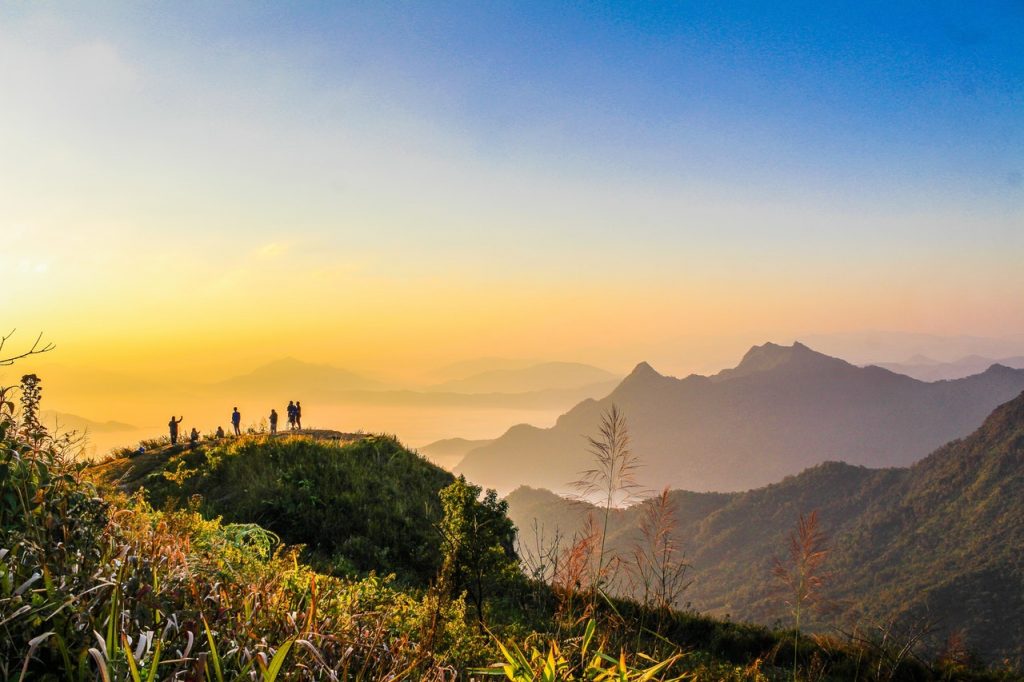 divorce recovery and transition coaching
So, you're divorced. What now? The unknown can be very exciting but also very paralyzing. As a CDC® Certified Divorce Recovery and Transition Coach, Heidi supports clients to redefine themselves and look at life with a fresh start in mind, through a strategic goal oriented approach and self discovery roadmap. This may look like finding your way as a single parent, resurrecting an old career, finding a new career or discovering yourself on a fresh path altogether. Heidi supports clients to find their way to a fresh and exciting new beginning.
For more information on Certified Divorce Recovery and Transition Coaching in Calgary and how it will benefit you click 'Read More'. If you would like to set up a consultation click 'Contact'.
family & relationship communications
Clear communication and listening to learn are skills that take discovery and practice. Learn how to communicate your perspective without causing conflict but creating shared meaning and validation.
Communicating with family members or an ex while in conflict is almost near impossible. Heidi can help you discover effective tools for calming and acknowledging emotions, learning to respond to only what is important and staying focused on outcomes. Remember, you cannot change your co-parent, but you can certainly design a healthy approach to communication that works for you.
For more information on family & relationship communications support and how it will benefit you click 'Read More'. If you would like to set up a consultation click 'Contact'.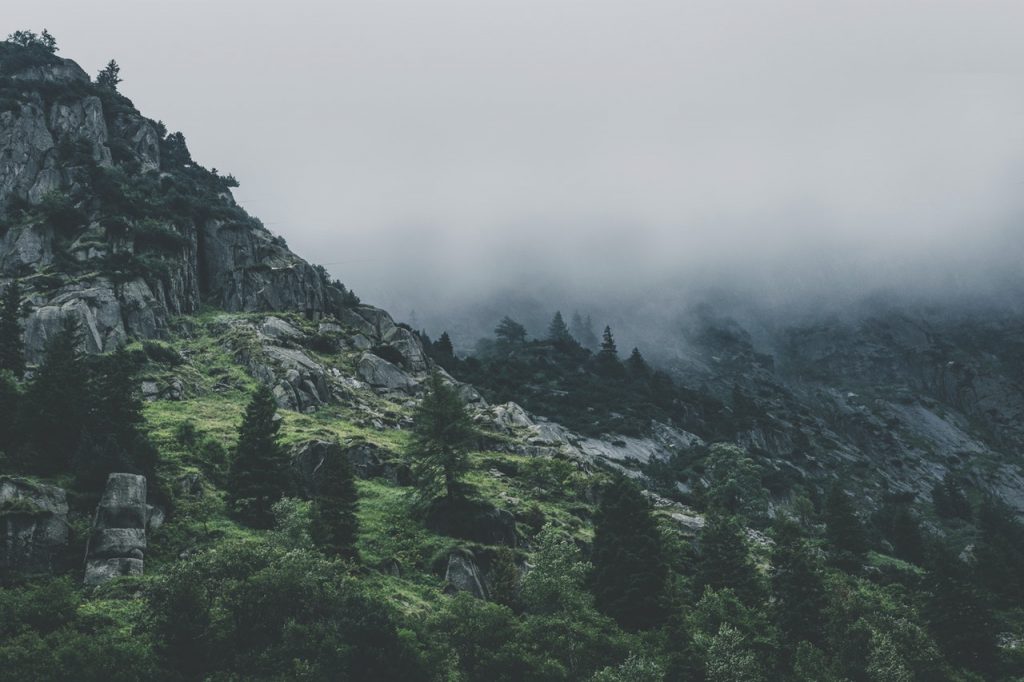 co-parenting communications
Parenting is hard, and it can become more challenging with divorced parents. But it doesn't have to be. Heidi can help you create your co-parenting communications plans, and stick to them to allow space for the family to continue to thrive in the new situation. Children need love, safety and belonging and with the right approach, Heidi can support parents to keep the children's best interests clear, without letting them get caught in the middle.
For more information on effective co-parenting and how it will benefit you click 'Read More'. If you would like to set up a consultation click 'Contact'.
Building your blended family
As much as we all loved the Brady Bunch, blending a family is not as smooth and easy as they make it out to be. With the right tools, approach and timing, Heidi can support you to blend your family the right way, with all family members in mind. It takes a lot of love, kindness patience and definitely selflessness, but Heidi will help you get there.
For more information on building your blended family and how it will benefit you click on 'Read More'. If you would like to set up a consultation click 'Contact'.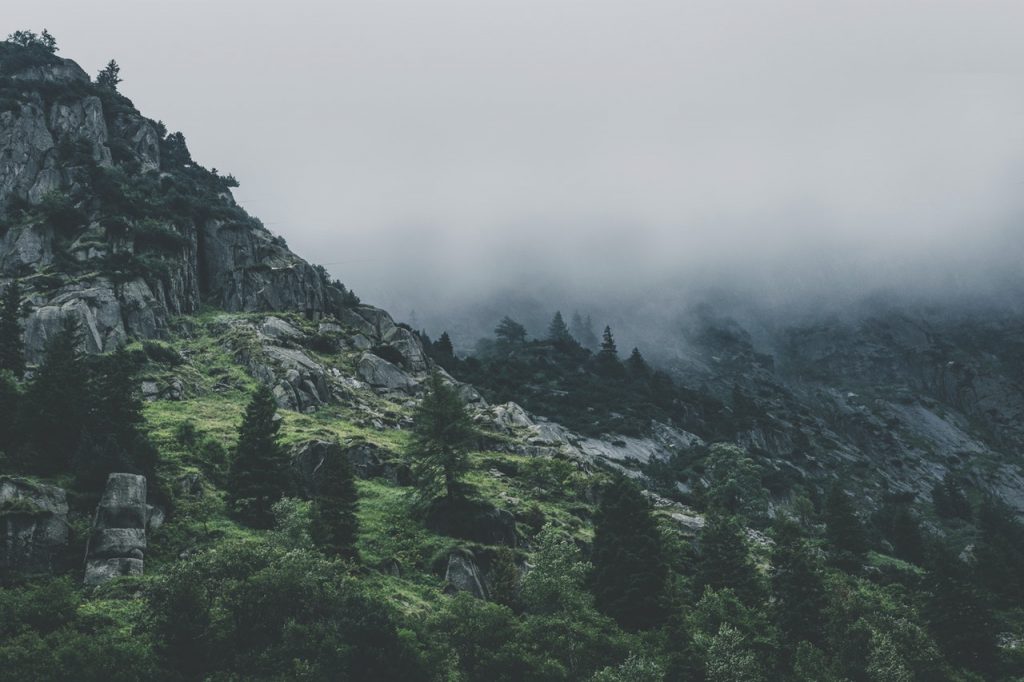 Frequently Asked Questions
what does a divorce coach do?
The American Bar Association defines divorce coaching as a "flexible goal oriented process designed to support, motivate and guide people going through divorce to help them make the best possible decisions for their future, based on their personal interests, needs and concerns."
Is a divorce coach worth it?
The value of a divorce coach becomes apparent when you're feeling emotionally overwhelmed with the divorce process, can't make a decision, and need to get organized to see your lawyer. A divorce coach will be there with you every step of the way, coaching you to discover your best options for the outcomes you desire. A divorce coach will also help you get organized so that you can approach the legal process with dignity, clarity and allow the lawyers to advocate for you legally.
My wife moved out and I don't even know where to start. can a divorce coach help me?
Yes, absolutely. A divorce coach can walk beside you through the process and steps you will need to take in order to make good decisions for your family. A divorce coach can help you choose the route you want to take, and ensure you are making clear decisions in all of the emotional upset.
I find I need support in acute moments. Are you available or do I have to wait for a coaching session?
Heidi is just a text message away. One of her specialties is being available for her clients in those moments when they need her the most.
What is the difference between a lawyer and a divorce coach?
Both the divorce coach and the lawyer are teammates on your divorce team. A divorce coach is there to walk beside you every step of the way, ensuring you are setting goals, making clear decisions, processing your emotions so that you are able to approach the legalities with your lawyer in an organized clear fashion, making it easier for everyone.
I feel like i'll be spending more money on more professionals. is this true?
clients have said that having a divorce coach to help you process your emotions, make clear decisions, get organized for the process, and find your confidence and clarity has saved them both time and money in the long run.
What does a recovery and transition coach do?
Once the divorce is finalized, many feel unsure of what's next. Your relationship with your divorce coach can continue past the signing of the divorce and into your new life, helping you rediscover yourself, redefine yourself and find your full potential for the next chapter. Coaching also spans well into the new world of co-parenting with an ex and support is almost always needed, and there for you when you need it!
Isn't a divorce coach just another therapist?
Most definitely not! Divorce coaches are thinking partners who know the boundaries between coaching and therapy. Therapy is designed to uncover and recover from your experiences, where coaching helps you discover your future. Coaches partner with you, helping you shift perspective, act as a guide along the way, and help you stay focused on the goals and ultimate outcomes you desire.
anytime my ex and I have contact, we end up fighting. what do i do?
Having conversations when you're emotionally charged is so difficult, and can be about the simplest of things. Learn ways to calm yourself and respond to only what you need to (including leaving the defence in the dust!) so you can live peacefully despite your ex.
I feel so lost when the kids are gone to their other parent's place.
It is never easy when you're so used to being a full time parent. Now, your family has changed, and you have time on your hands you haven't had before. A divorce coach can help you find what it is that YOU like to do and discover a new way of living. Some say that divorced people have it best – let's help you get there.
my friends say I should start dating. I don't even know where to start or if I am ready.
Unsolicited advice from friends and family is always fun to deal with, especially when it comes to what's next after divorce. A divorce coach can help you decide and discover if and when you are ready for what the next stage of life looks like for YOU.
I can't even respond to texts without getting so angry and defensive. I can't live on this rollercoaster anymore.
Learning to diffuse your emotions before responding takes coaching and practice. When you are emotionally charged, it is never the right time to respond to a text, even if it is unreasonable. Learning how and when to respond is key to maintaining your inner peace and dignity.
my kids are really difficult when they transition. what do i do?
Transition time is challenging for everyone. Can you imagine having to go back and forth between houses? Empathy is key in these situations, and really understanding each child's needs when they transition.
my partner and I want to move in. how do we know if our kids are ready to blend?
Blending at the right time and how to blend is a process that requires planning, careful thought and selflessness. It is a big adjustment for all. Thinking with the family's whole heart is paramount and we can take it one step at a time together.
How am I to coparent with someone i can't stand?
They may not be your spouse anymore, but they will always be your children's parent. Separating your feelings from the situation is key for success and paramount for well adjusted children.
my ex is having adult conversations with my kids and i feel like it is putting them in the middle. What do I do?
It's important to understand the nuance of language and how easy it is to put your kids in the middle without even knowing it! Learn ways to manage age appropriate communications with your kids with Heidi.